Social Quantitative Development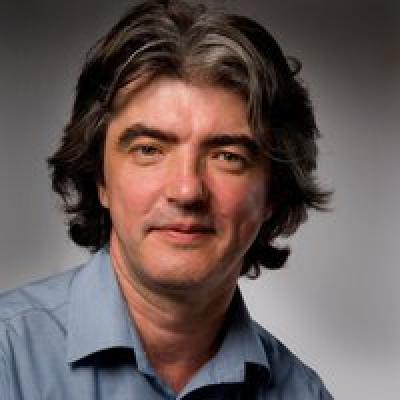 Written by Dr. Nash Popovic
Quantitative social development refers to an increase or improvement of similar competences and capacities that typify this kind of personal development, although different examples naturally apply:
Dynamism (mobility, cultural exchanges)
Complexity (of social organisation)
Differentiation (e.g. specialisation) and social integration
Pattern recognition (of social processes)
Creativity (e.g. technological and other innovations, art production);
Refinement (of social practices)
Focus regulation (e.g. an ability to narrow the focus on one social issue, but also to expand it to include other societies, the environment, etc.)
Diversity and versatility (e.g. multicultural coexistence and cooperation)
Internal control (e.g. autonomy, self-governance)
Efficiency (in utilising natural and other resources)
Stability and flexibility (an ability of a society to adapt to changes)
Perspective (e.g. taking into account long term consequences)
The scope of moral sense (e.g. equality before the law).
These capacities are manifested through social practices that affect all three dimensions of development:
This post is for members only. To keep the site free from ads, we ask for a one-off payment which will give you access to all the Synthesis materials.